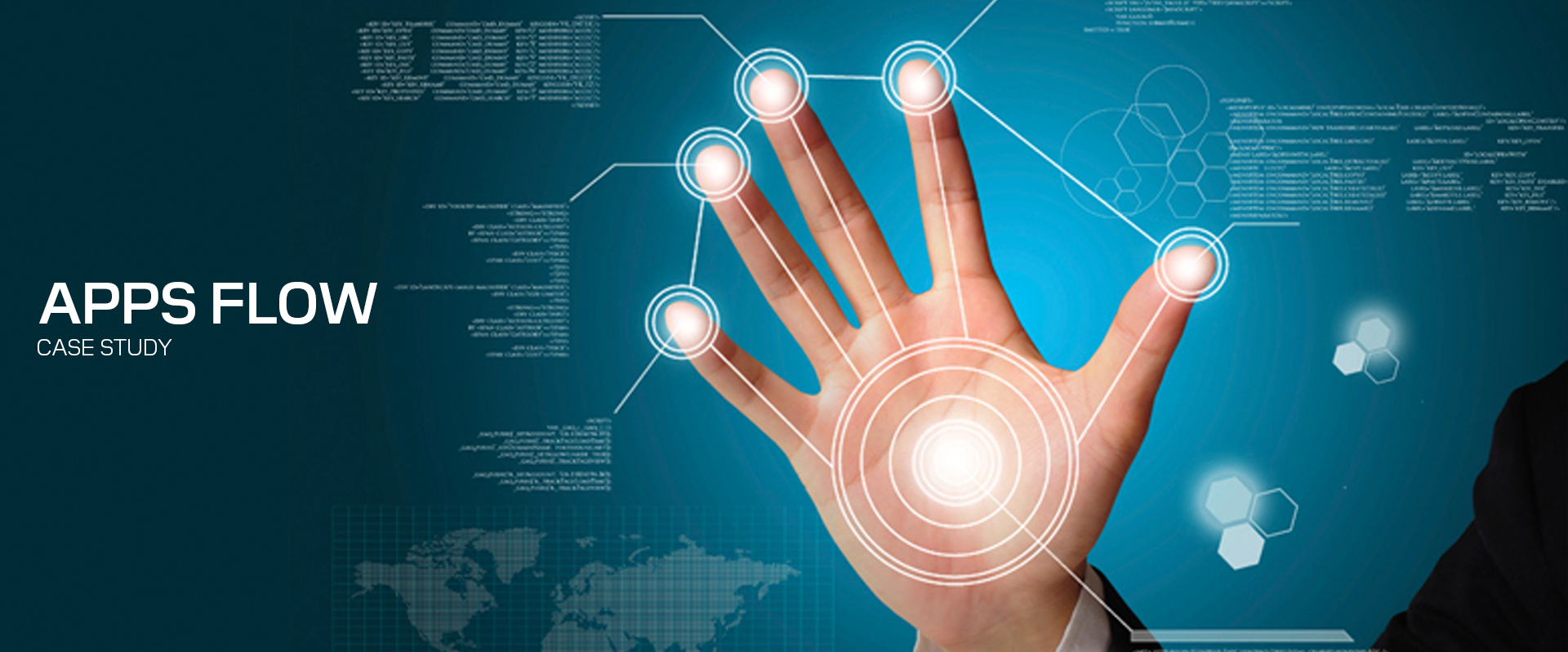 Case Study
We're With You Every Step Of The Way.
In a recent case study, our customers experienced remarkable success with Out2sol. This achievement was made possible through our tailored resources, designed to simplify the learning process and facilitate seamless deployment of Out2sol. Our comprehensive range of self-training videos, real-life samples, and a vibrant community of developers and partners played a pivotal role in ensuring the success of this case study.
Latest Case Studies
---
Case Study
Power BI
Power BI is an interactive data visualization software product developed by Microsoft, with a primary focus on business intelligence.
Read More >
Case Study
Apps Digital Transformation
Make your app experience count. our apps to transform operations, emphasizing meaningful user interactions.
Read More >
Case Study
Our Development Strategy
Out2sol.com provides Technology Solutions & Professional Consultancy services to many Businesses across Middle East.
Read More >
---
Case Study
Digitize Field Safety
Improve safety performance and communication by scheduling and tracking safety actions. Review your safety data in real time with powerful analytics.
Read More >
Case Study
Everything You Need to Run Your Business
The all-in-one business management software you were waiting for is here, and it's in the cloud! Take care of your accounting, invoicing, inventory and CRM directly from your mobile or laptop.
Read More >