Dashboard Examples
Dashboards are essential tools for transforming your data into business value. But there's no single approach that works best for every organization. We've gathered top-performing examples of dashboards across specific industries and job roles. Click through to explore real, interactive dashboards and get inspired to create best-in-class dashboards of your own. Explore good dashboard examples based on key performance indicators relevant to your specific role.
Reporting Directly Inside of Excel or from your ERP & Legacy System.
Dashboard Demo Videos
See how to explore information and quickly gain insights.
Combine data from all your sources
Dig into visualizations and dashboards
Get AI-generated insights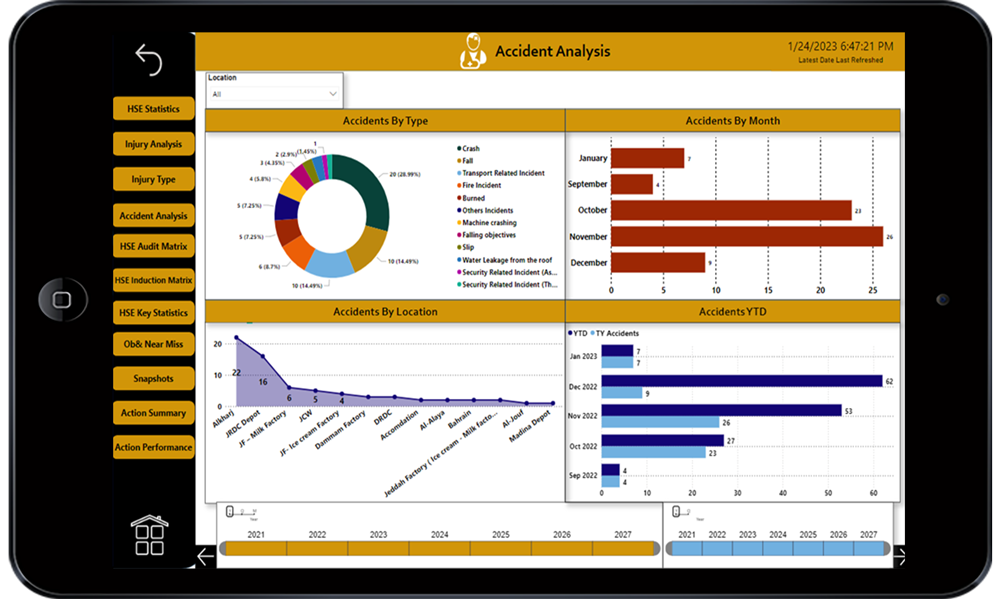 Get in Touch with our Solutions Team
Out2Sol provides a wide range of solutions; explore our Digital Transformation expertise to know more about how we can help with your business needs.